Reservation
Credit Card Fax Form

General
Contact Information
Is Egypt Safe ?
Links
Site Map

Special Contact Form
for Travel Agents
& Tour Operators

Customer Support
Privacy and security
Credit Card Guarantee


Sofitel El Gezirah Hotel
El Gezirah Sofitel Hotel El Gezirah Sofitel Cairo El Gezirah Sofitel Hotel Accommodation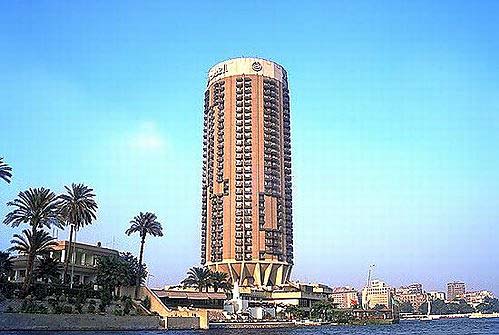 General Information

El Gezirah Sofitel Hotel and Towers is a unique resort within the city. The round tower'-shaped hotel offers a panoramic view of Cairo's landmarks from all its 460 rooms and suites. The hotel is also located within walking distance from the Opera House, the renowned Egyptian Museum, the city shopping district, business centers and major government ministries. The 460 guest rooms include 8 Royal Suites, 8 Standard Suites and 50 Junior Suites. All rooms are luxuriously furnished and well equipped with indiv

Photos

Reservations

Click on the reservation button and we will check availability and prices.
Then We'll contact you within the next 24-hours.